2 brands, 2 universes,
1 family, 1 place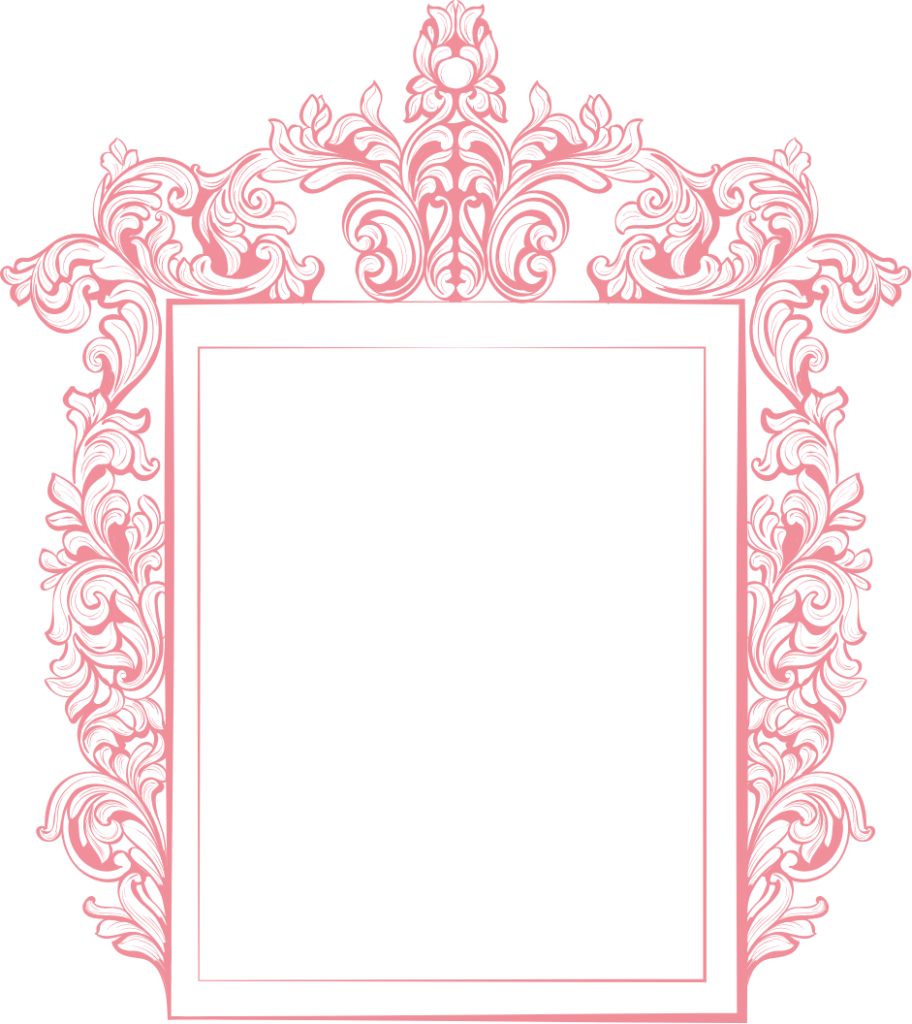 Enjoy a Champagne tasting in Epernay
At Bulles & Bonheur, discover my ELODIE D. Champagnes and my mother's Champagnes, Champagne Desbordes-Amiaud, a treasure trove of wines for gastronomy.
Fabrice, my husband, welcomes you in this 19th century residence that I acquired in 1998. This house full of stories and history was one of the residences of Eugène Mercier and his family, then the headquarters of the Sparnacian Resistance during the Second World War in the cellars of the house in which Colonel Servagnat and his family lived, then a high place for Sparnacian social receptions and finally a place of accommodation for the guides of the Mercier cellars.
Bulles & Bonheur –
The Restaurant
We've expanded! At the beginning of August, we opened a restaurant. Come and discover gastronomic French cuisine, "home-made".
We offer two menus that vary with the seasons: a 5-course menu (Élodie menu) and a 7-course menu (Fabrice menu).  For lunch, we also offer the Rose menu (starter - main course - dessert). 
Let yourself be carried away by the savoir-faire of our chef Romain Boiroux, a graduate of the kitchens of Alain Ducasse and Anne-Sophie Pic. 
Open Mondays, Thursdays, Fridays, Saturdays and Sundays from midday to 2.30pm and from 7pm to 9.30pm.
To book, call +33 (0)6 63 69 11 10 or visit our website www.bulles-bonheur.com in the "Book" section.
The mansion was renovated in 2016 to become a place for international meetings around Champagne ELODIE D. with a Champagne bar. All year round, visitors from all over the world stroll through the 110km of underground cellars of all the prestigious houses on the Avenue de Champagne and come back to the surface to discover my Champagne House, my family history which also dates back several centuries and taste my Champagnes.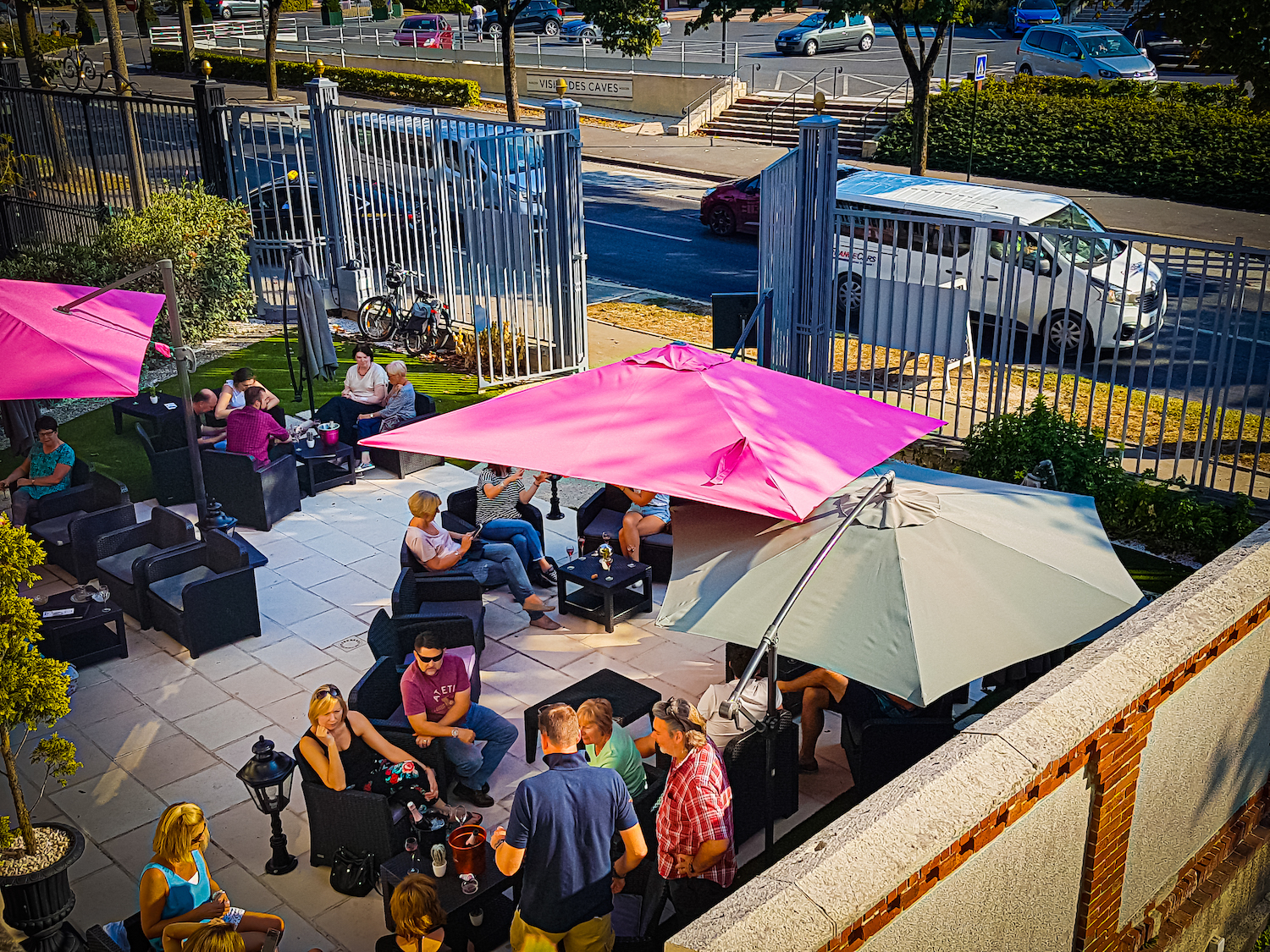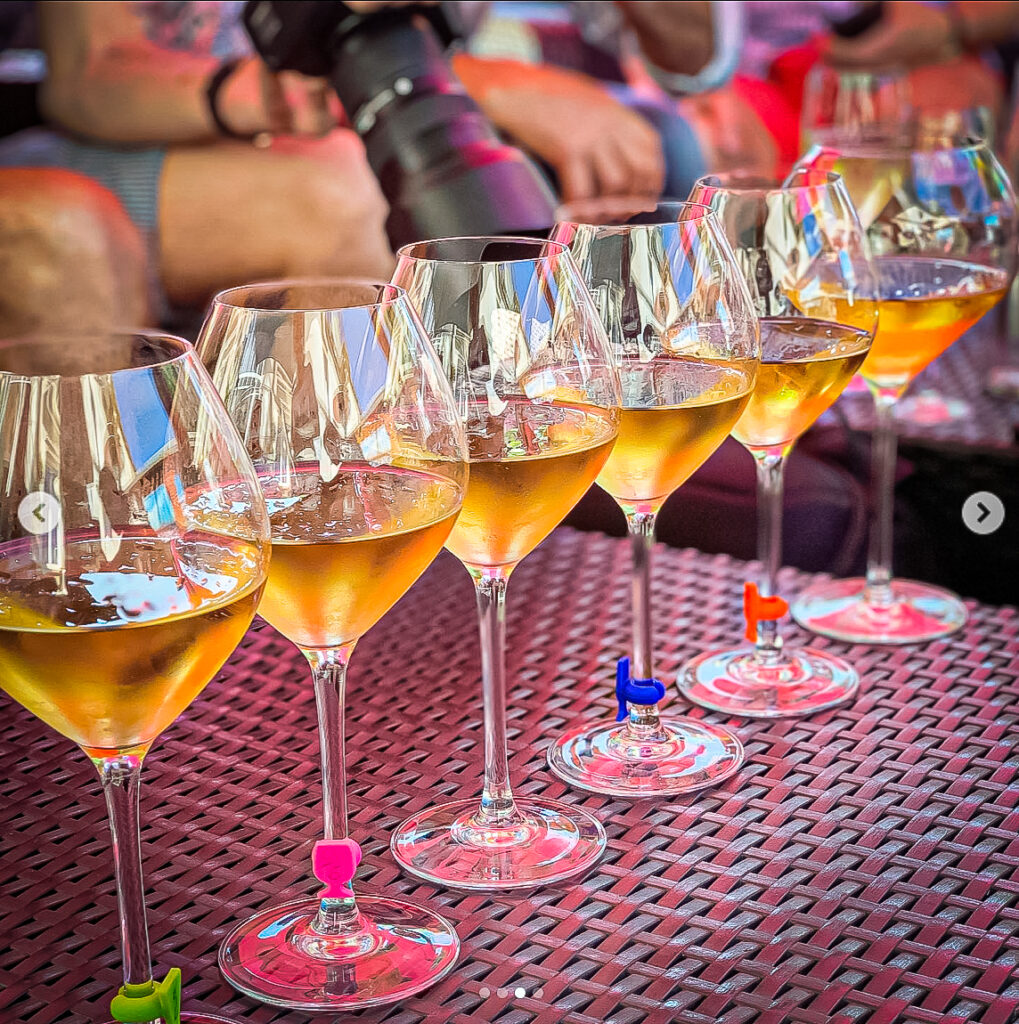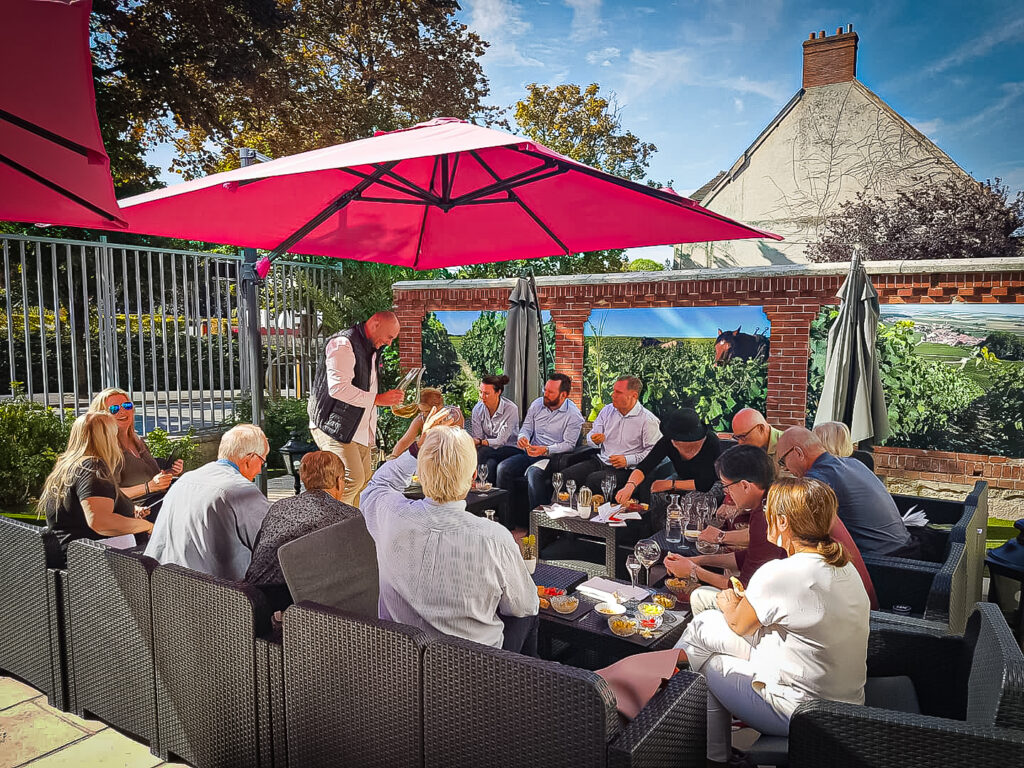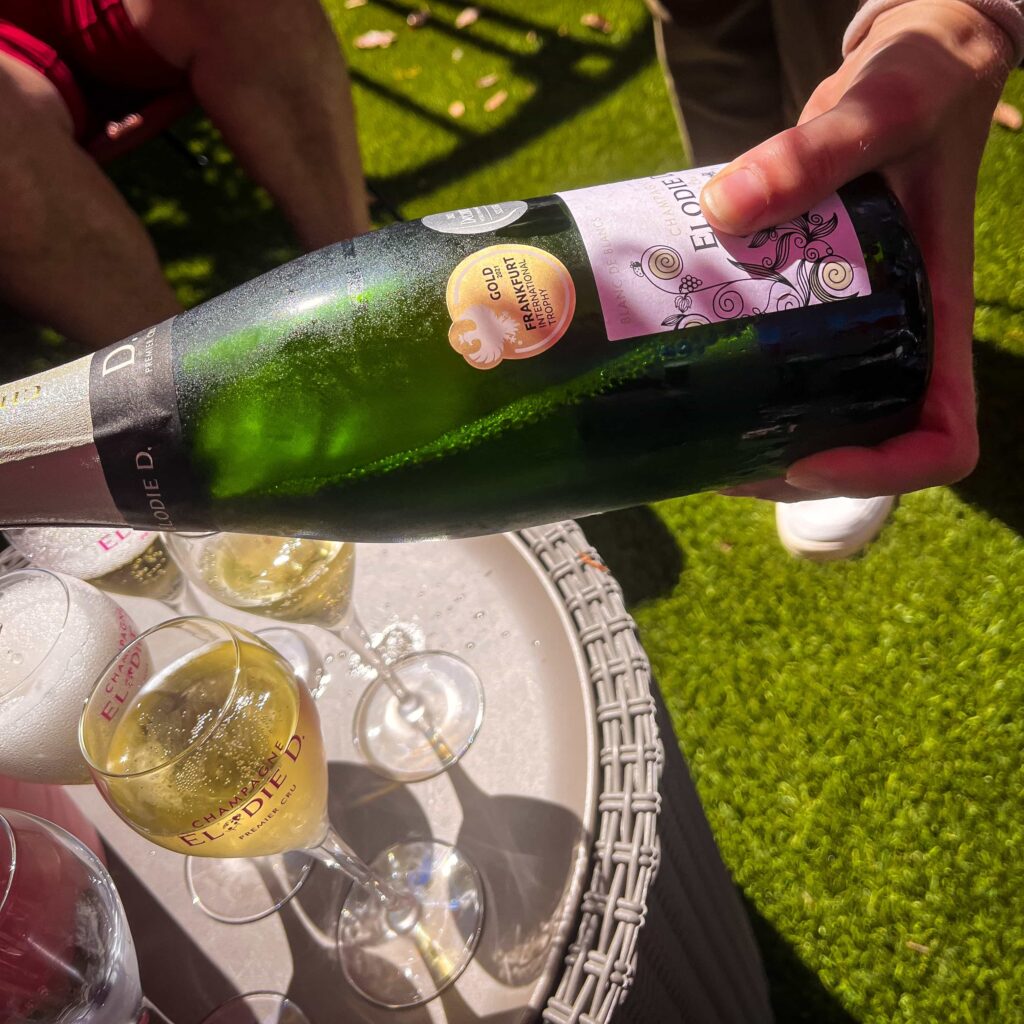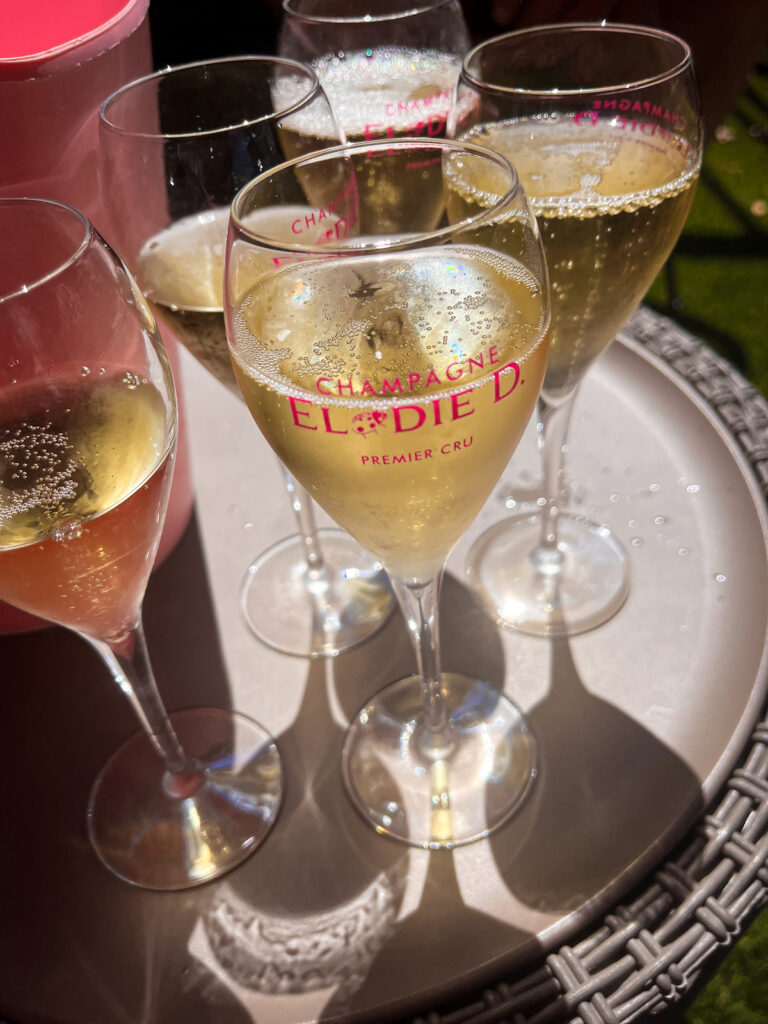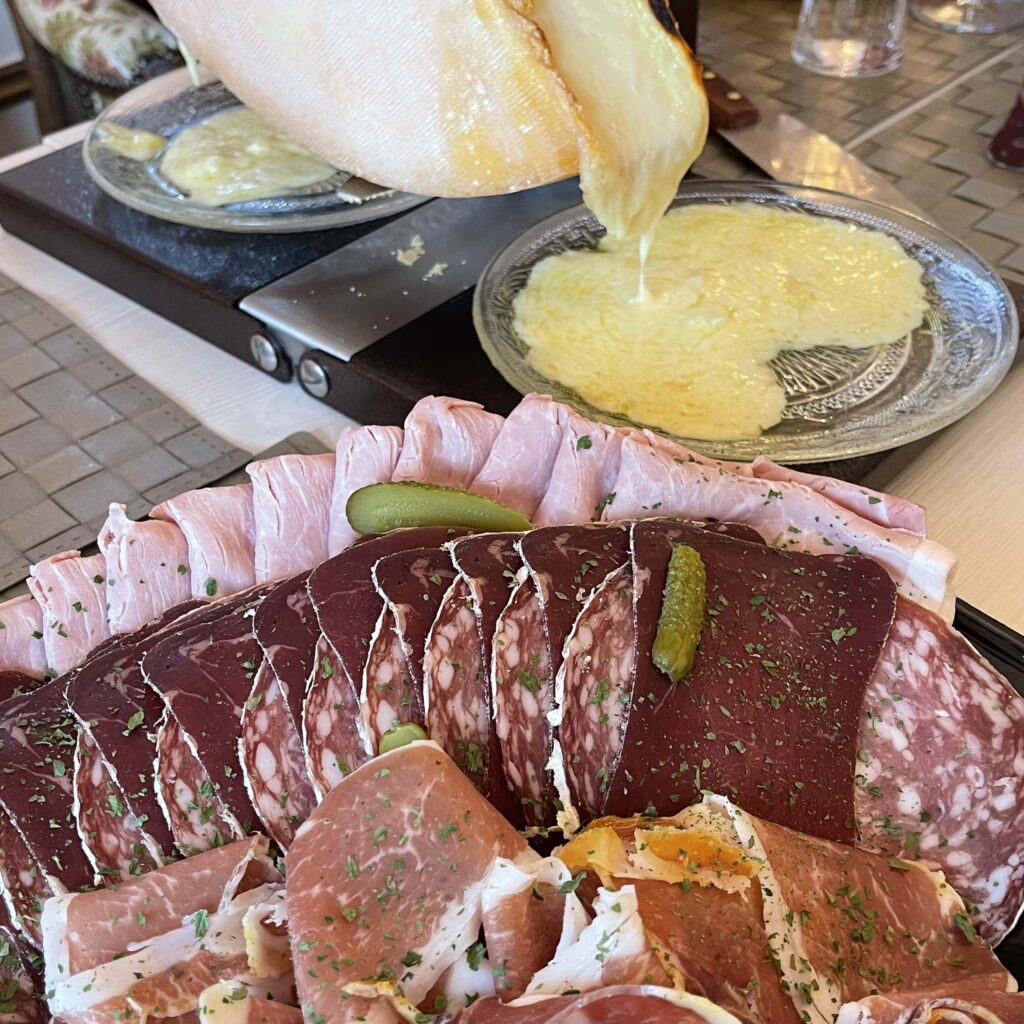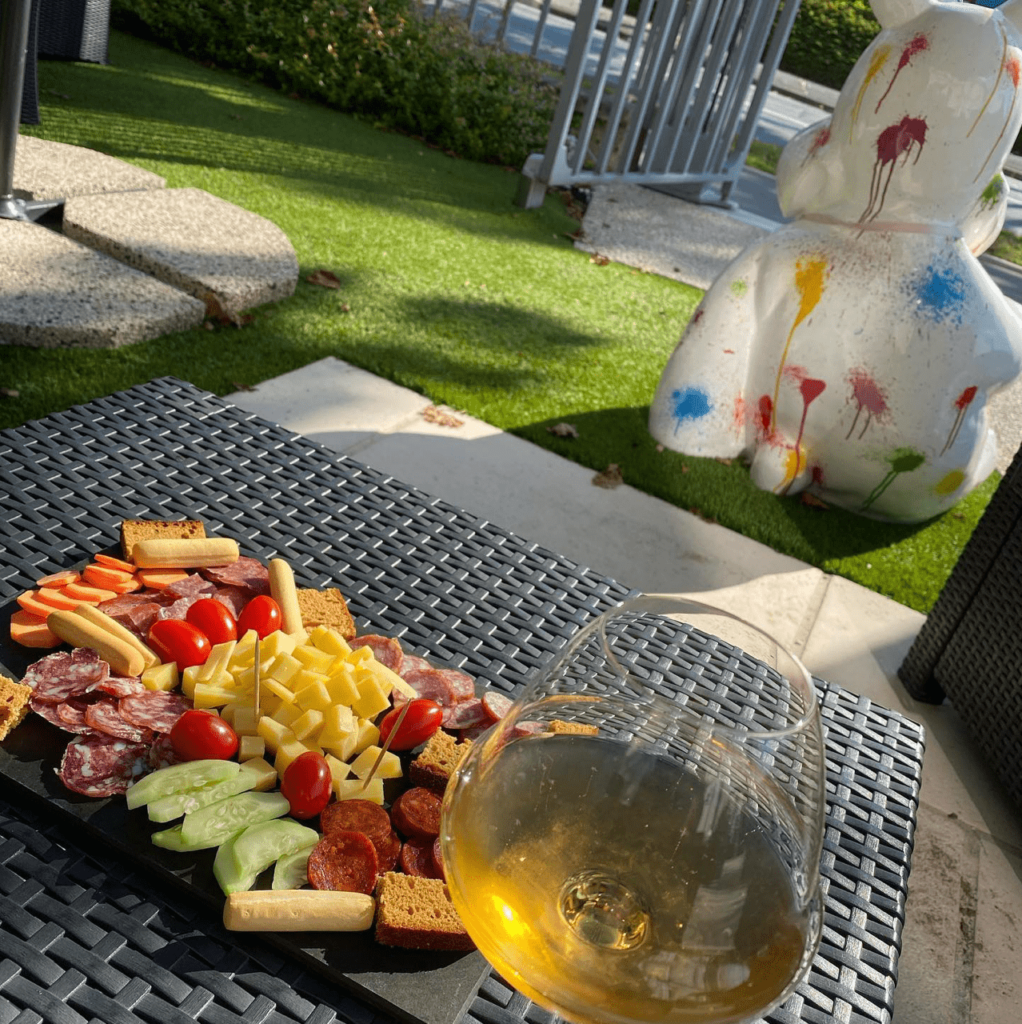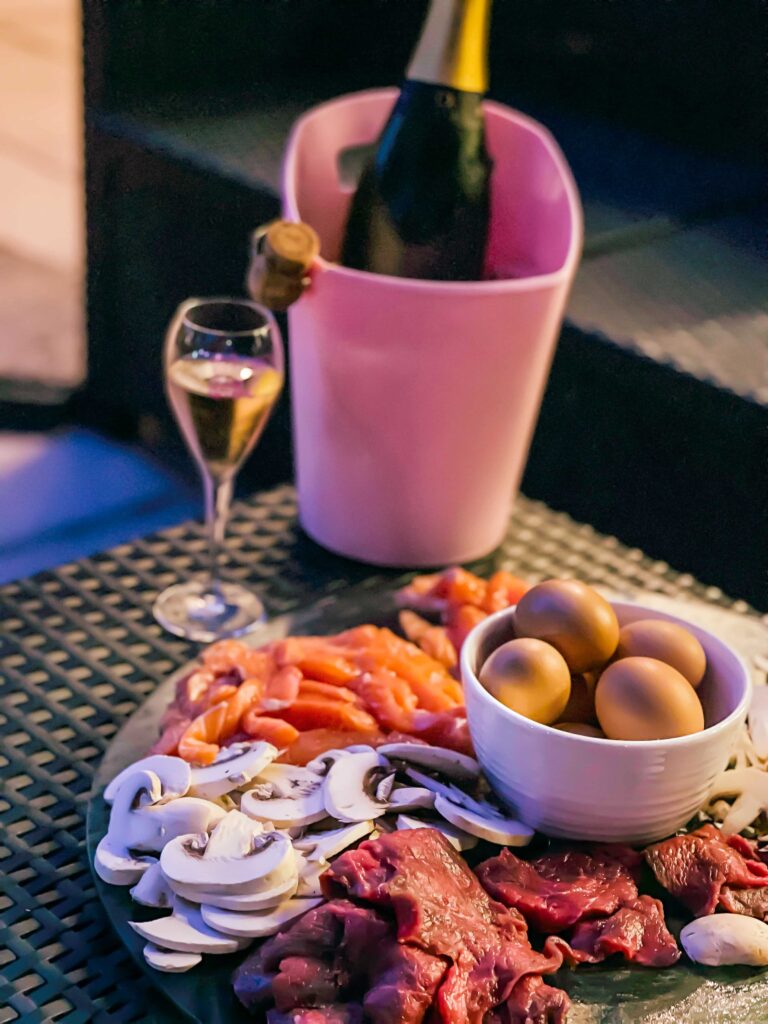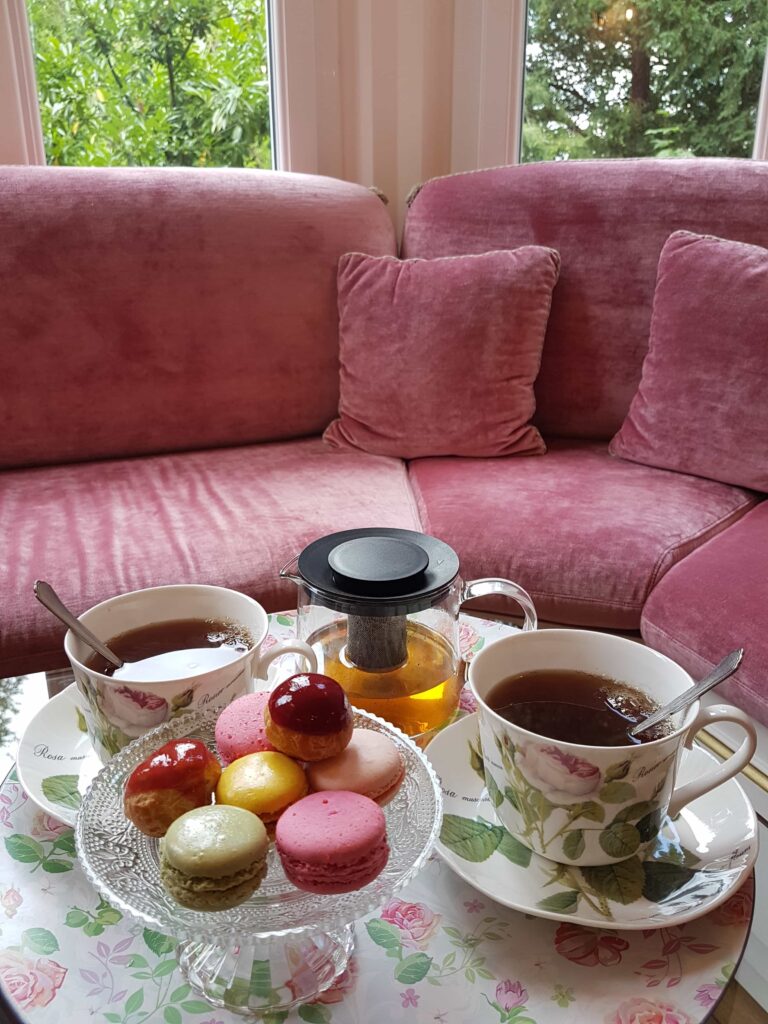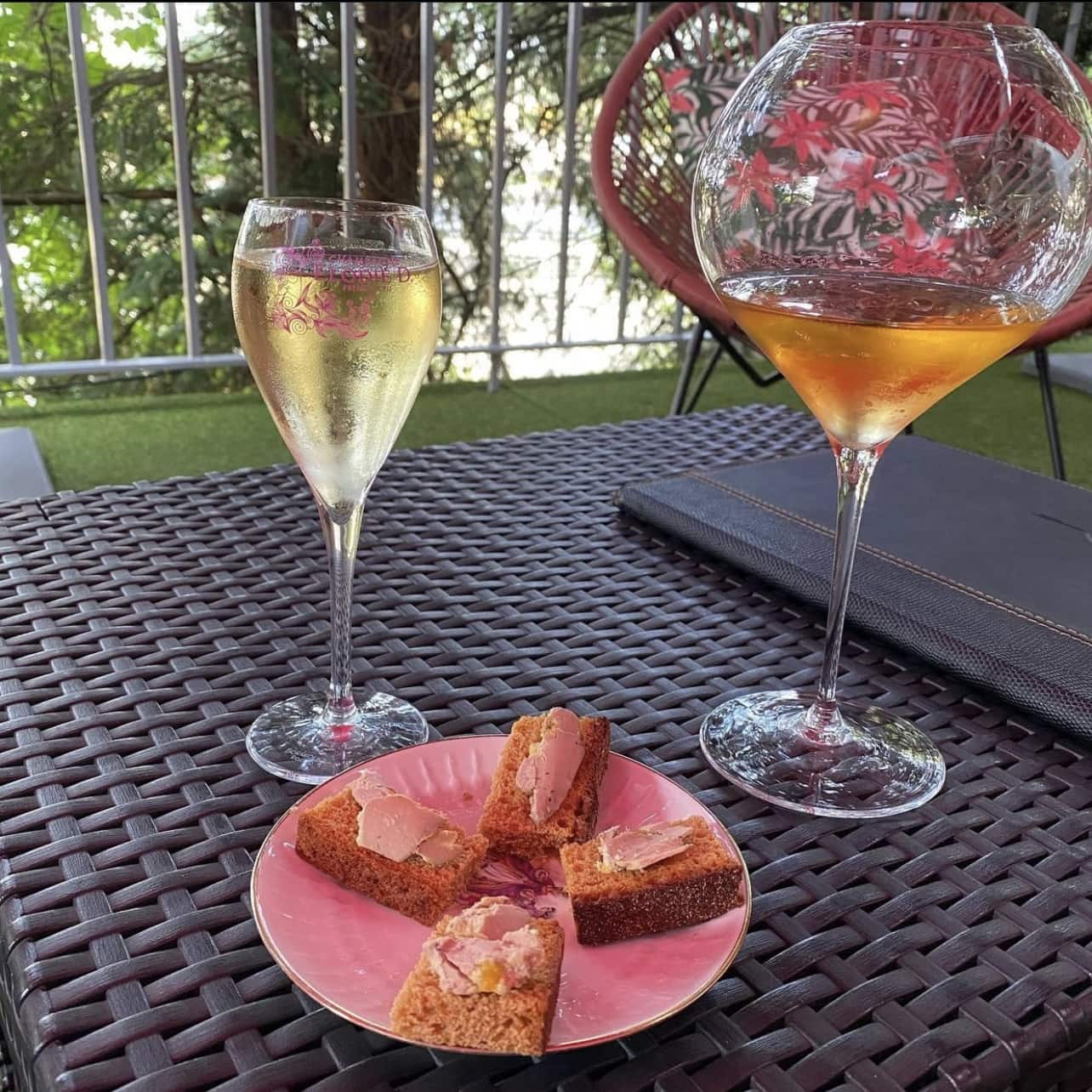 At Bulles & Bonheur, you can also savor: Ratafia (champenoise liquor), gourmet coffee & tea, chocolate, cold drinks, charcuterie plate, plancha and raclette.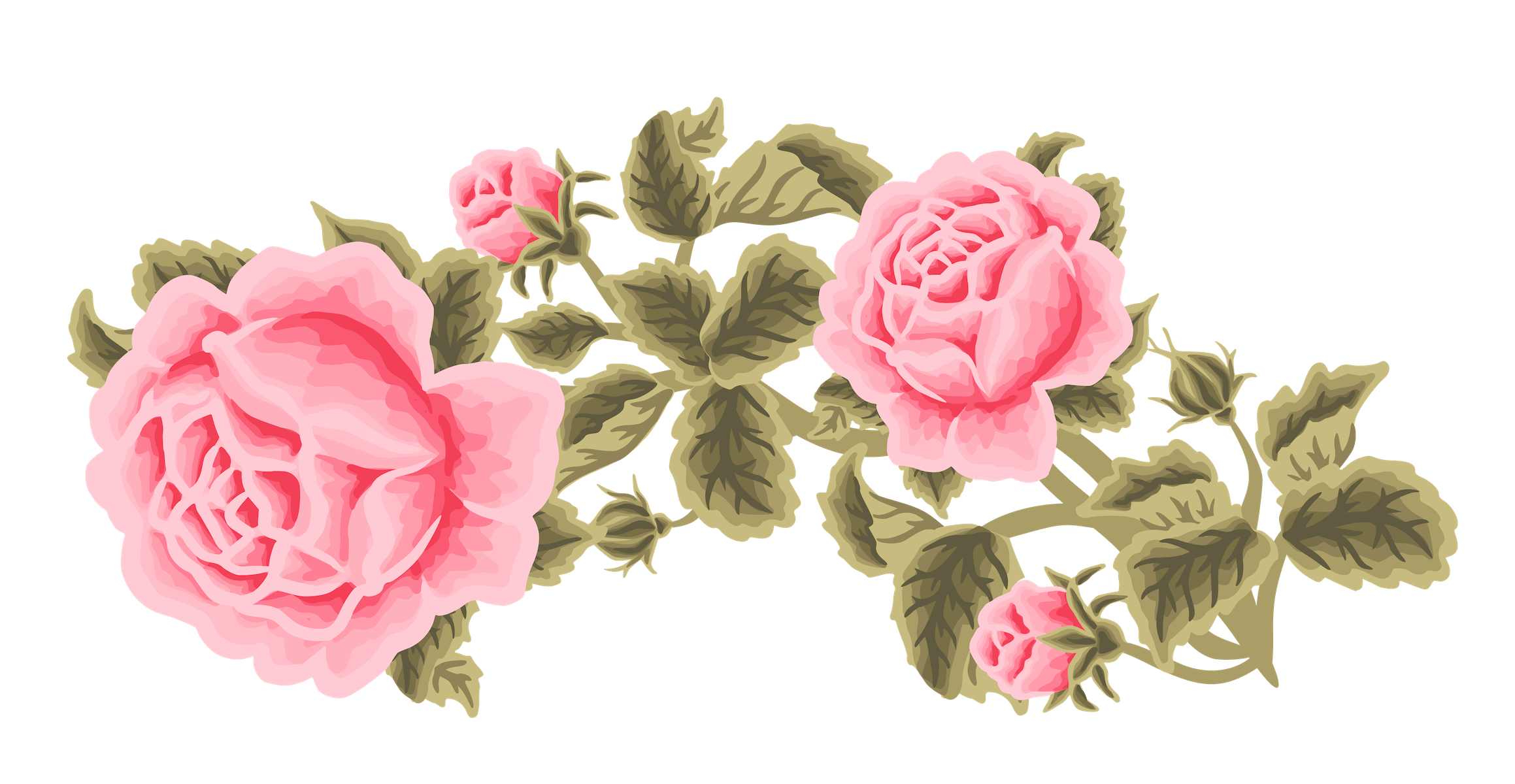 Seminar, meeting, professional meeting, birthday, baptism...
Opportunities to meet up with colleagues, friends, family, lovers in a warm and intimate setting in Epernay.
Privatize our spaces, boudoir lounge cool in summer and warm in winter and our terraces with the possibility of installing a heated marquee, for your events, with a dance floor or meals with around forty guests.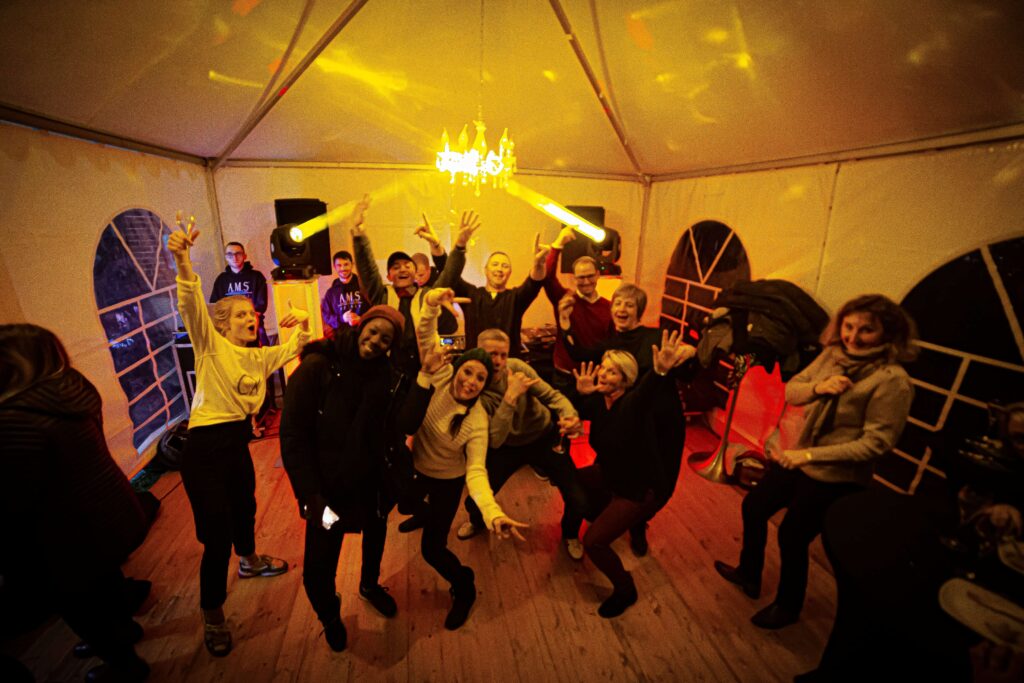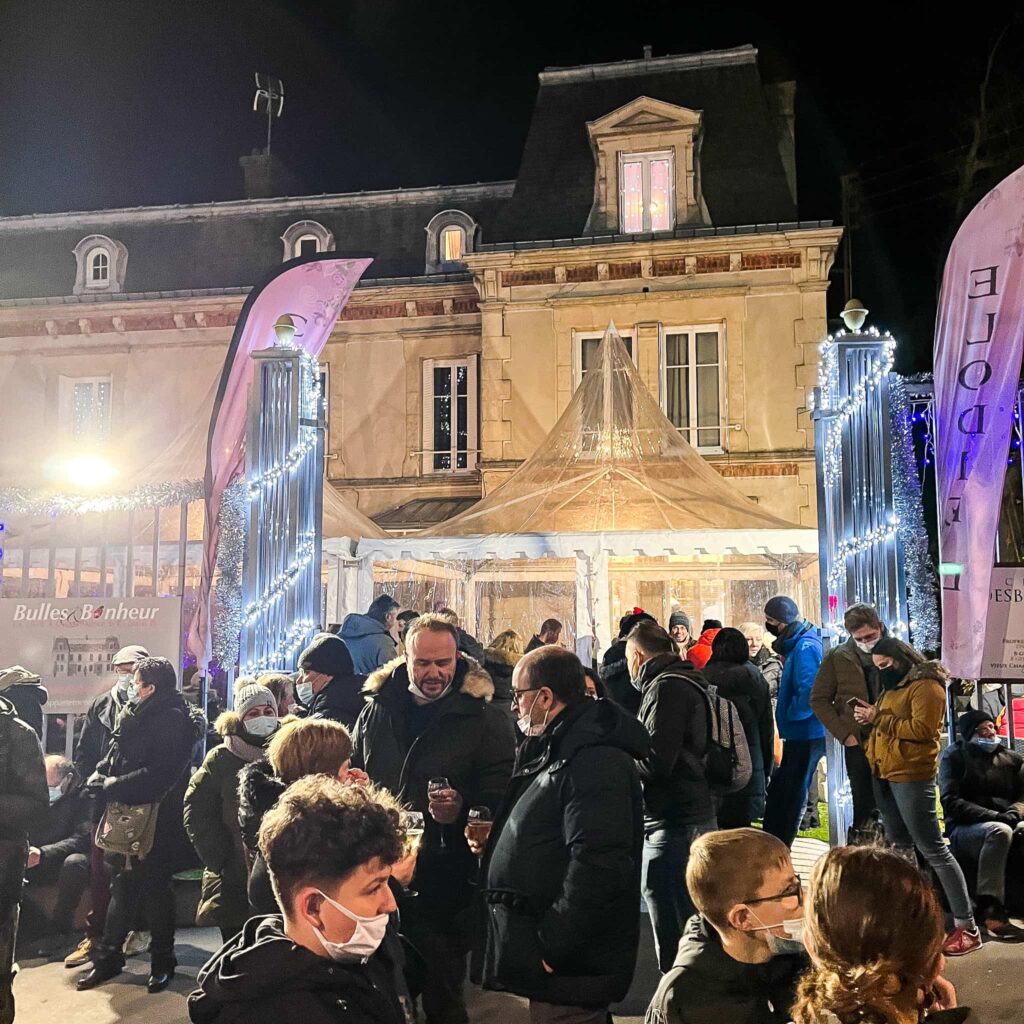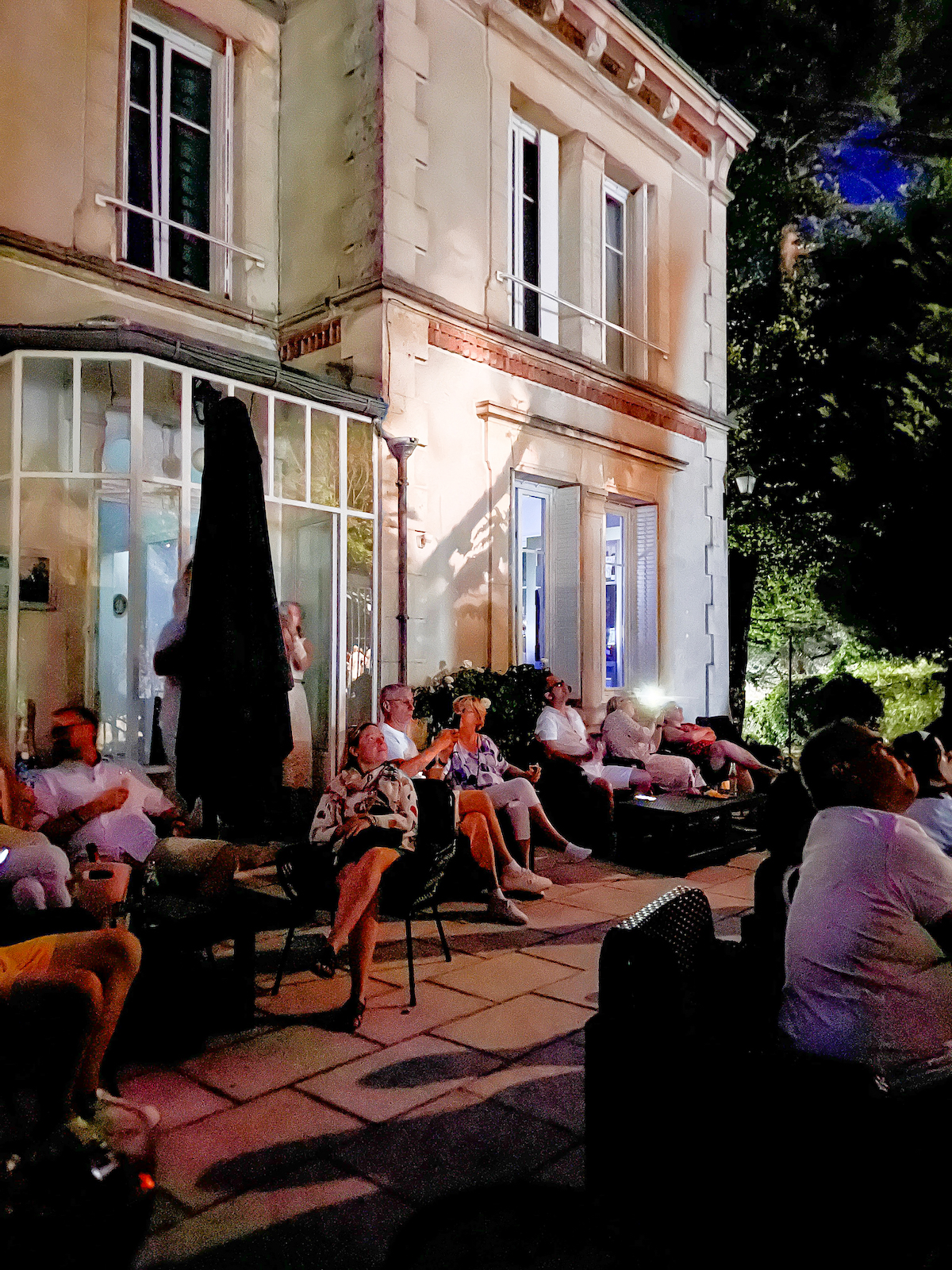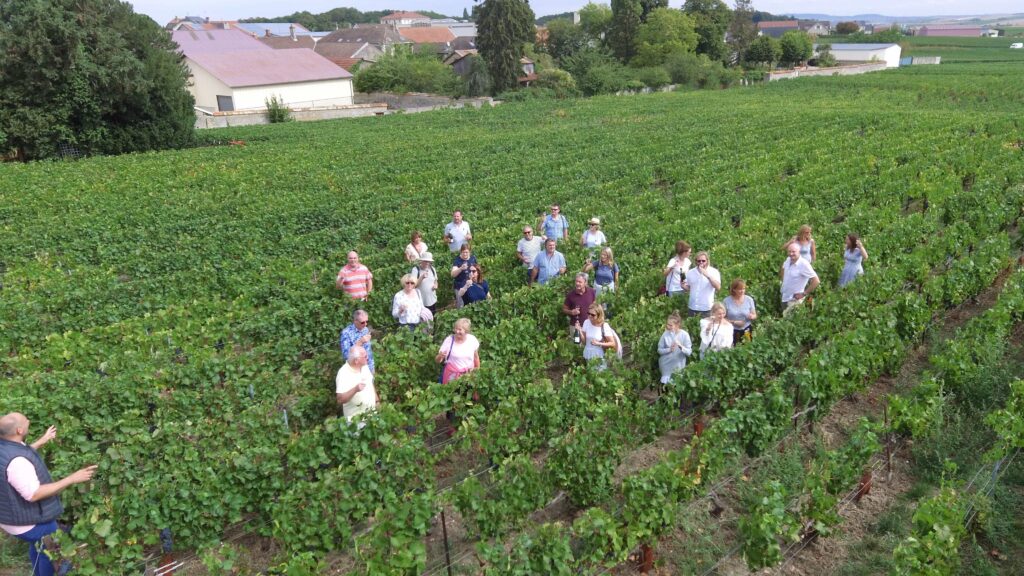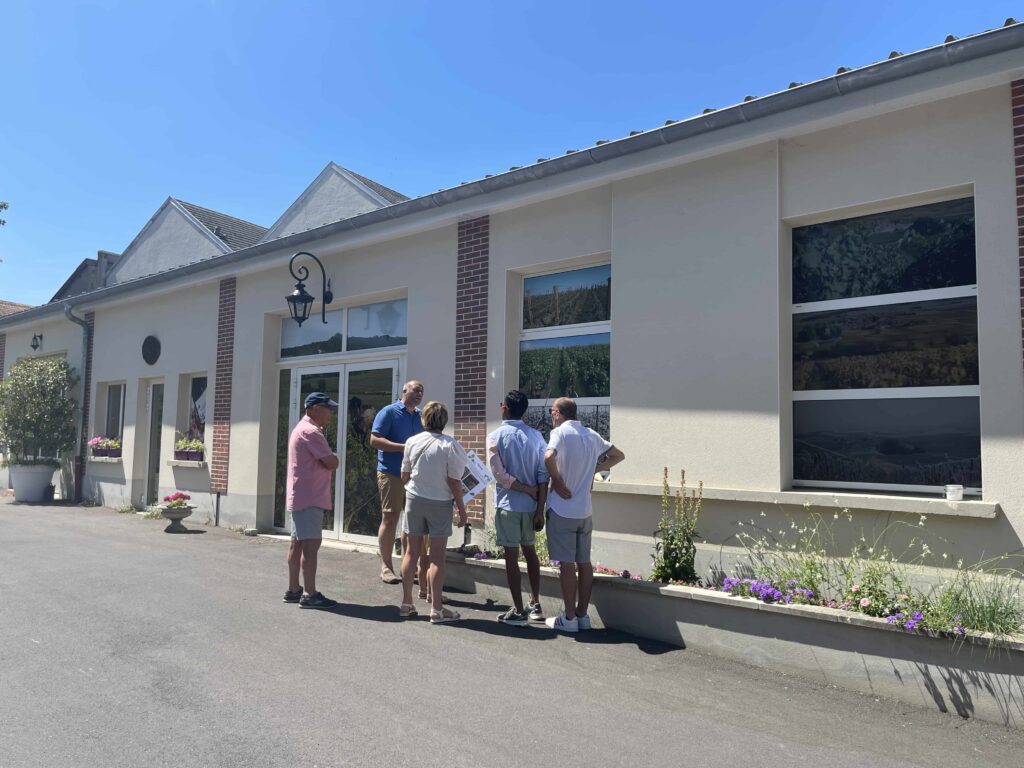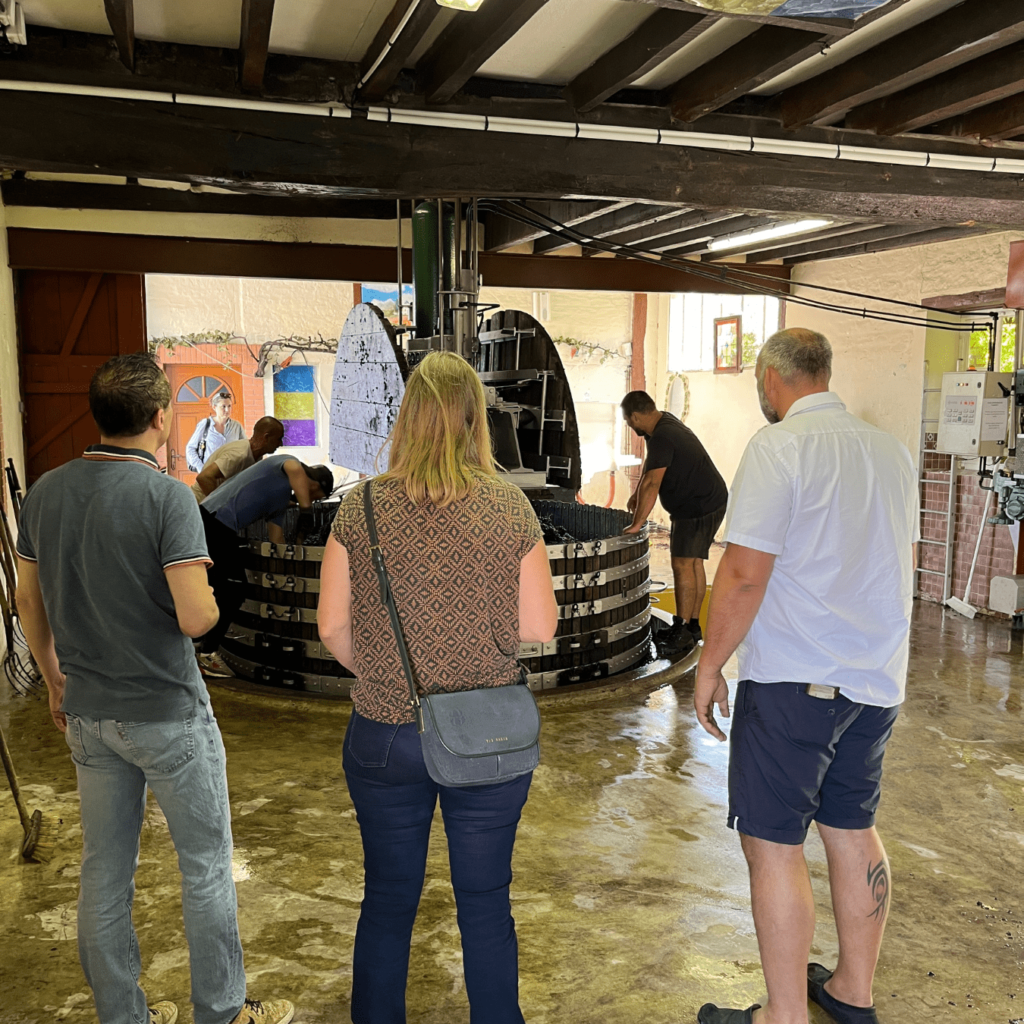 At Bulles & Bonheur, you can also choose one of our tour packages to discover, according to your available time, the world of Champagne ELODIE D. from Écueil to Épernay.