The ELODIE D. Champagnes are mainly the result of a vinification of Pinot Noir, the predominant grape variety and magnificently adapted to the terroir of Écueil, Premier Cru. This black grape makes it possible to obtain exceptional Champagnes called "de corps" because they are powerful and structured. In its blends, Pinot Meunier brings fruitiness, Chardonnay finesse and freshness, and Pinot Gris subtlety.
The particular vinification in oak barrels and tanks carried out by Élodie sublimates her wines by creating roundness and suppleness. The aromatic palette becomes more complex and persistent with a good length in the mouth.
Élodie stands out in the world of Champagne by offering parcel-based cuvées, identity of each of her plots. A tiny part of the winegrowers highlight their terroir by selecting only one plot for the creation of their cuvée. 
In the ELODIE D. range, you can discover the originality of a Chardonnay on sand, the expression of a Pinot Noir mainly on sand, and the rarity of a Pinot Gris whose double exception lies in the forgotten grape variety planted on sand. 
Nature offers us colors, Champagne Elodie D., as close as possible to nature, transcribes them through its colored range.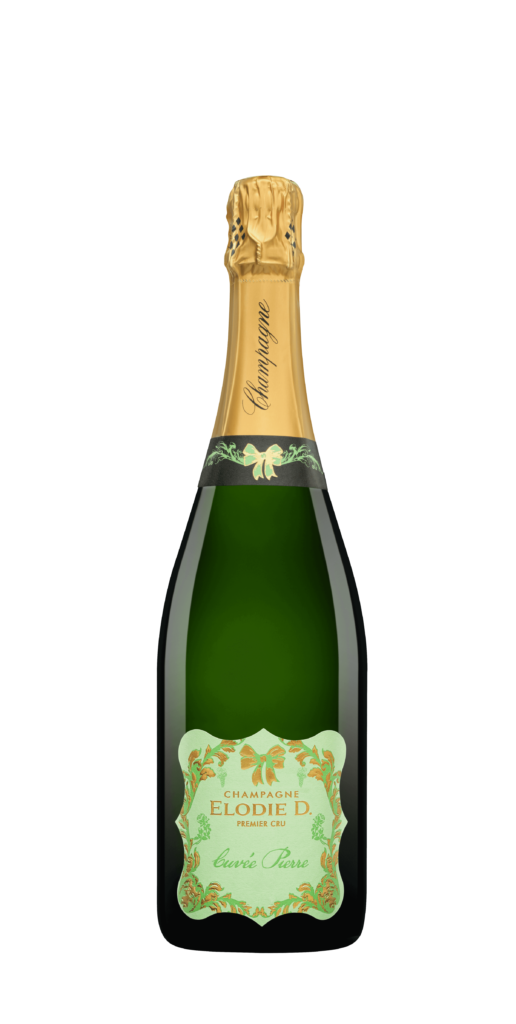 Cuvée Pierre
FORMERLY TRADITION BRUT
BLEND - PREMIER CRU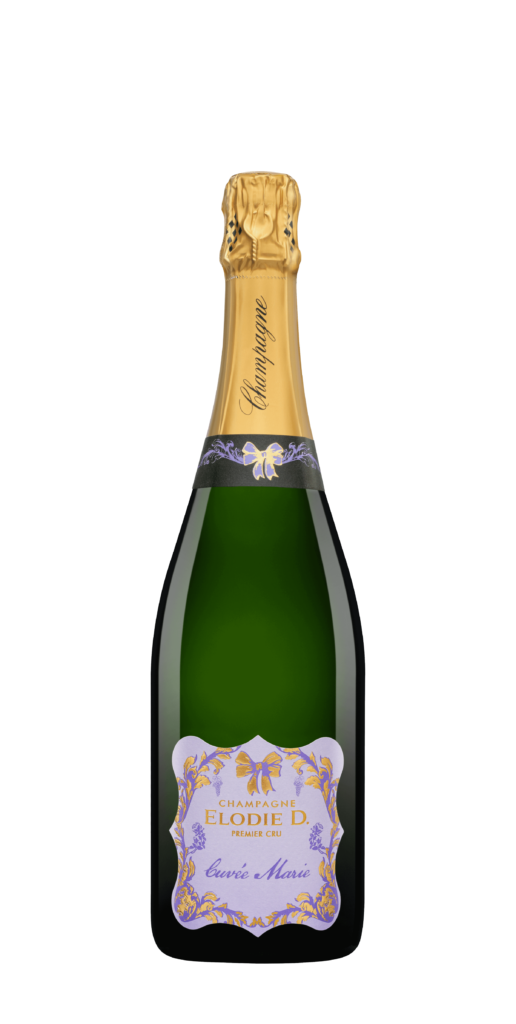 Cuvée Marie
FORMERLY TRADITION DEMI SEC
BLEND - PREMIER CRU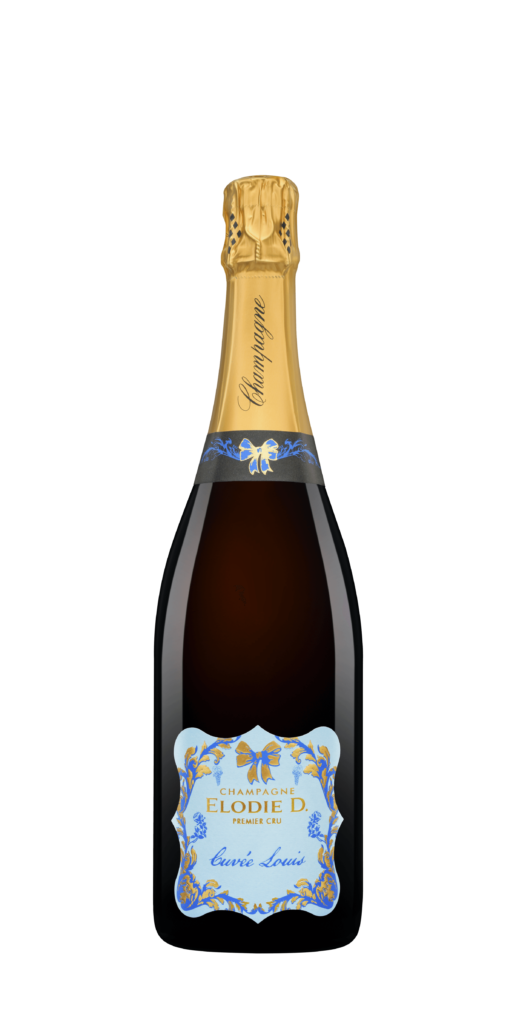 Cuvée Louis
BLEND - PREMIER CRU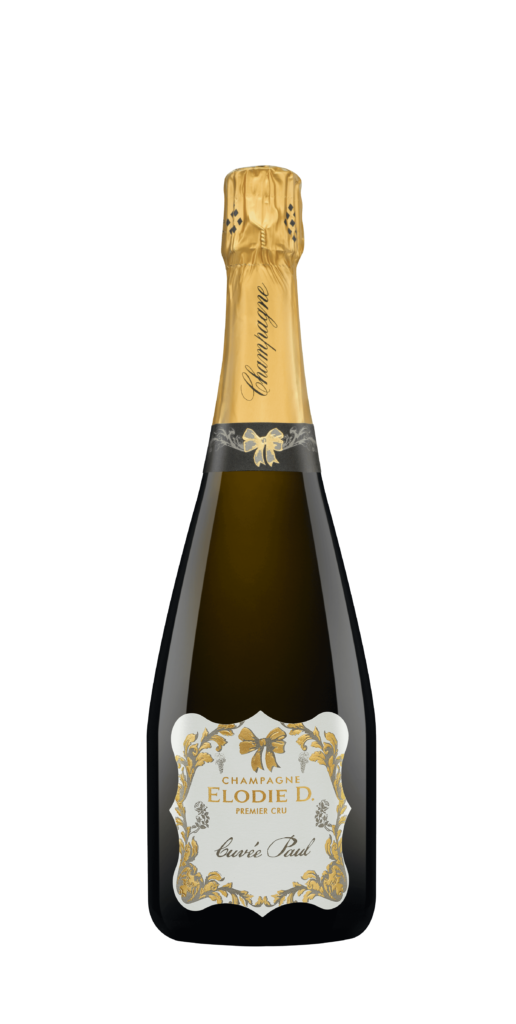 Cuvée Paul
SINGLE VARIETY - PREMIER CRU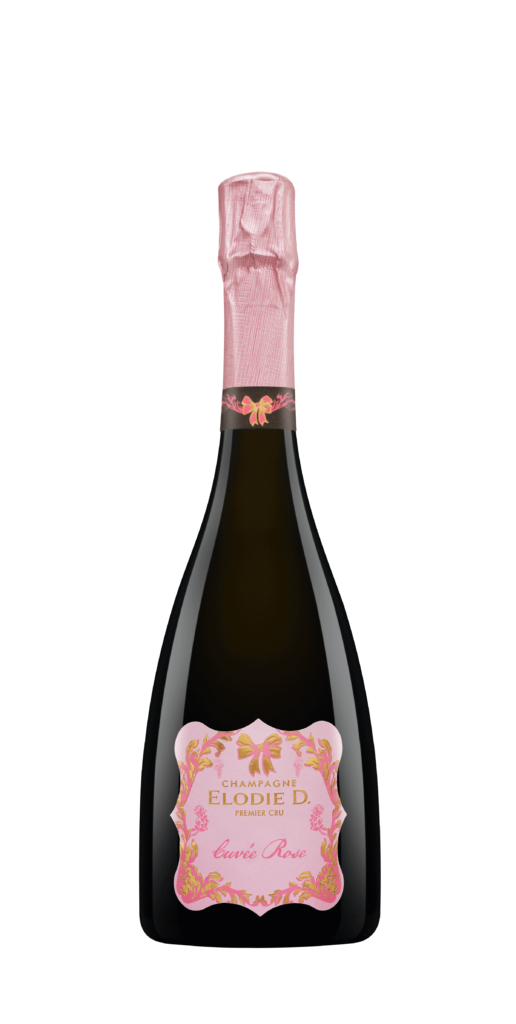 Cuvée Rose
SINGLE VARIETY - PREMIER CRU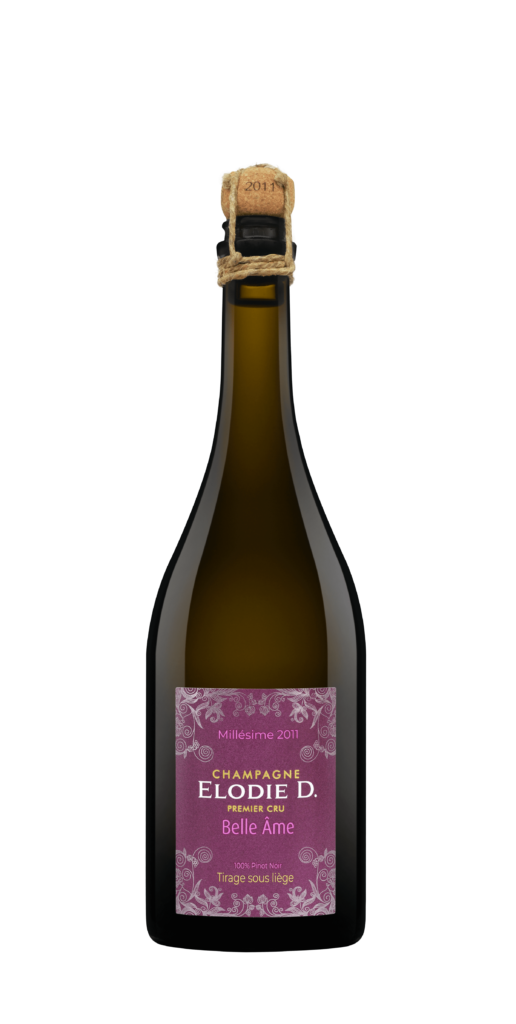 Belle Âme
VINTAGE 2011 - AGED UNDER CORK
100% PINOT NOIR – PREMIER CRU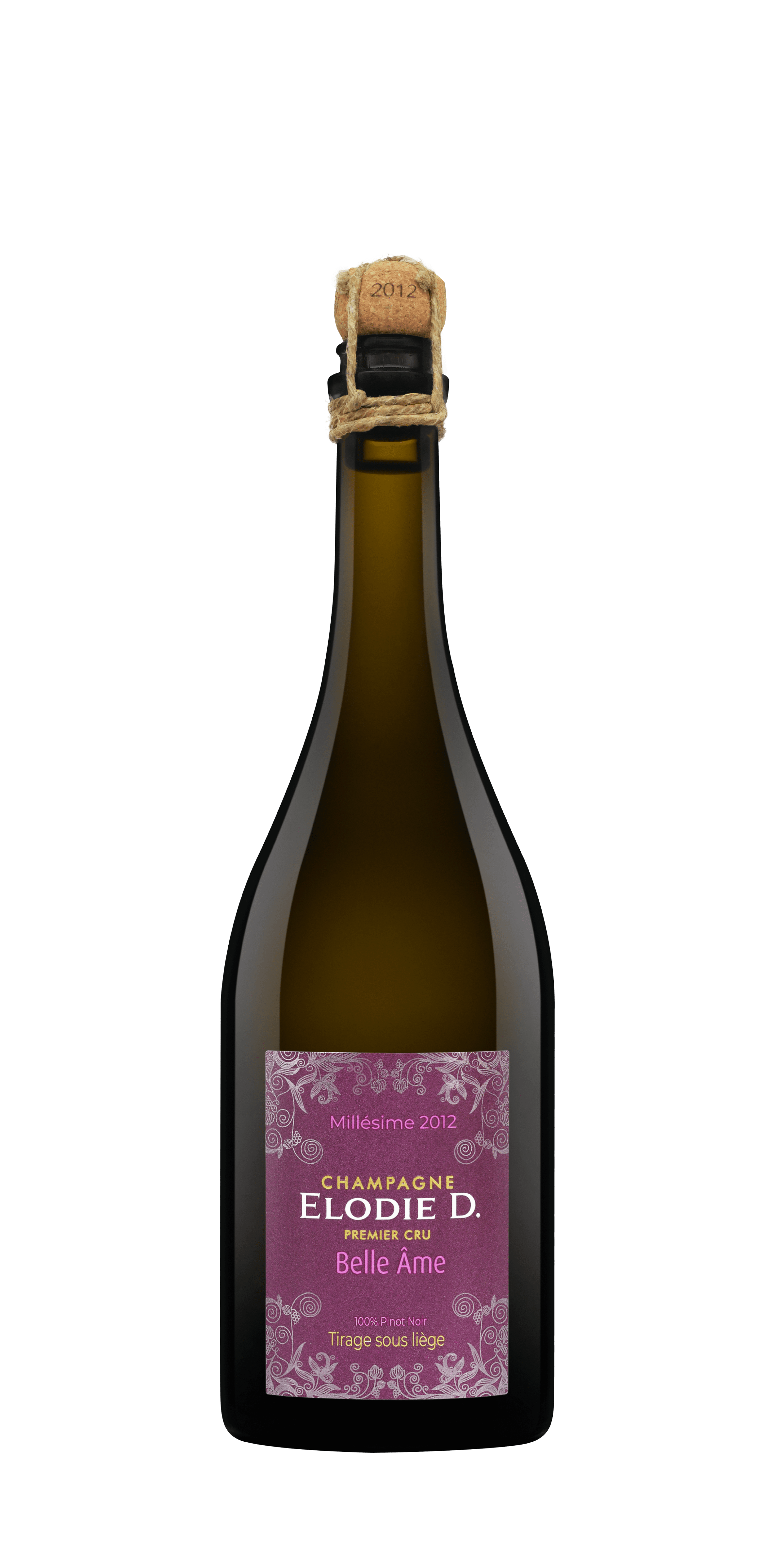 Belle Âme
VINTAGE 2012 - AGED UNDER CORK
100% PINOT NOIR – PREMIER CRU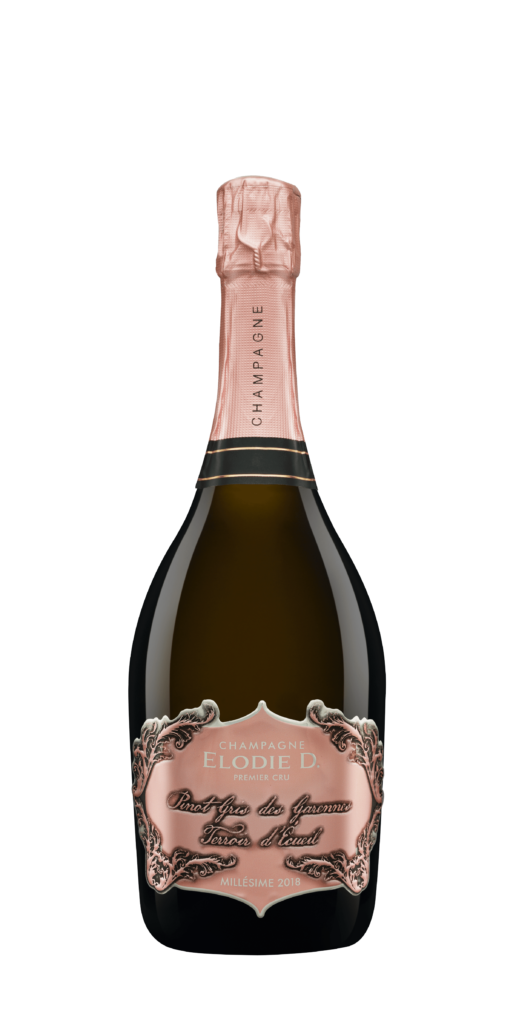 Pinot gris
VINTAGE 2018
100% PINOT GRIS – PREMIER CRU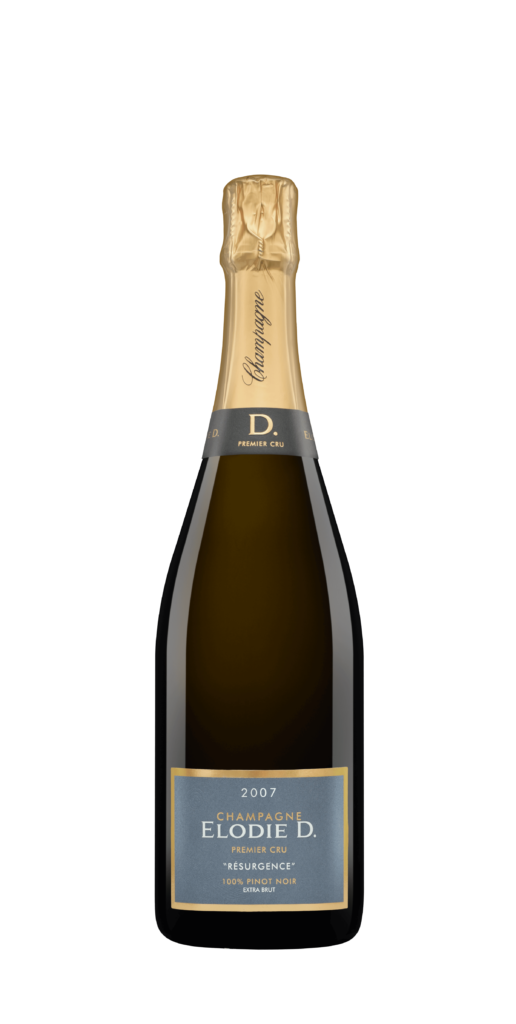 Résurgence
VINTAGE 2007
100% PINOT NOIR – PREMIER CRU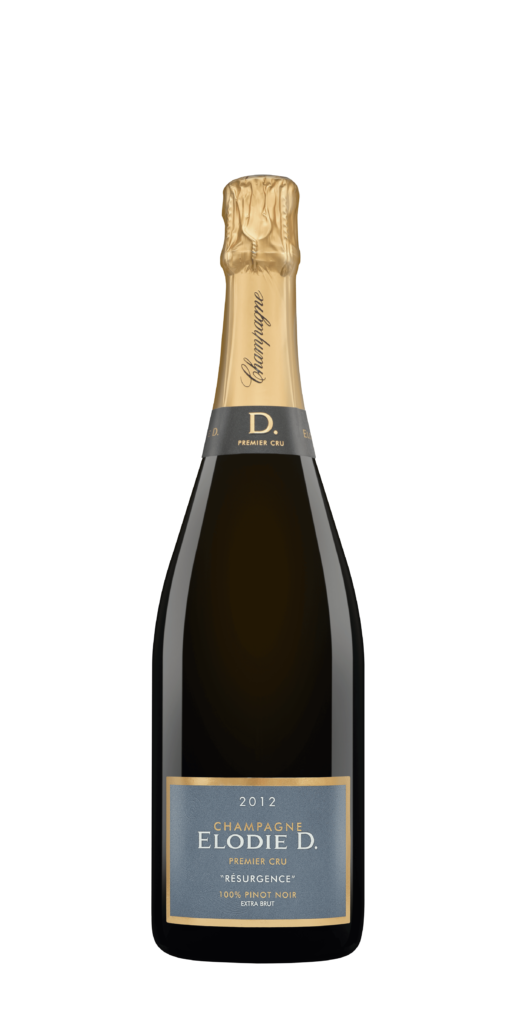 Résurgence

VINTAGE 2012
100% PINOT NOIR – PREMIER CRU