" From tasty Champagne bubbles to relaxing bubbles of relaxation "
Combining the pleasure of tasting and the pleasure of relax, La Demeure d'Élodie, in the heart of the capital of Champagne, will satisfy your desire to escape in Champagne.
Share together the oenological discovery around a family winery or share a moment of fulfillment in a haven of peace specially dedicated to you.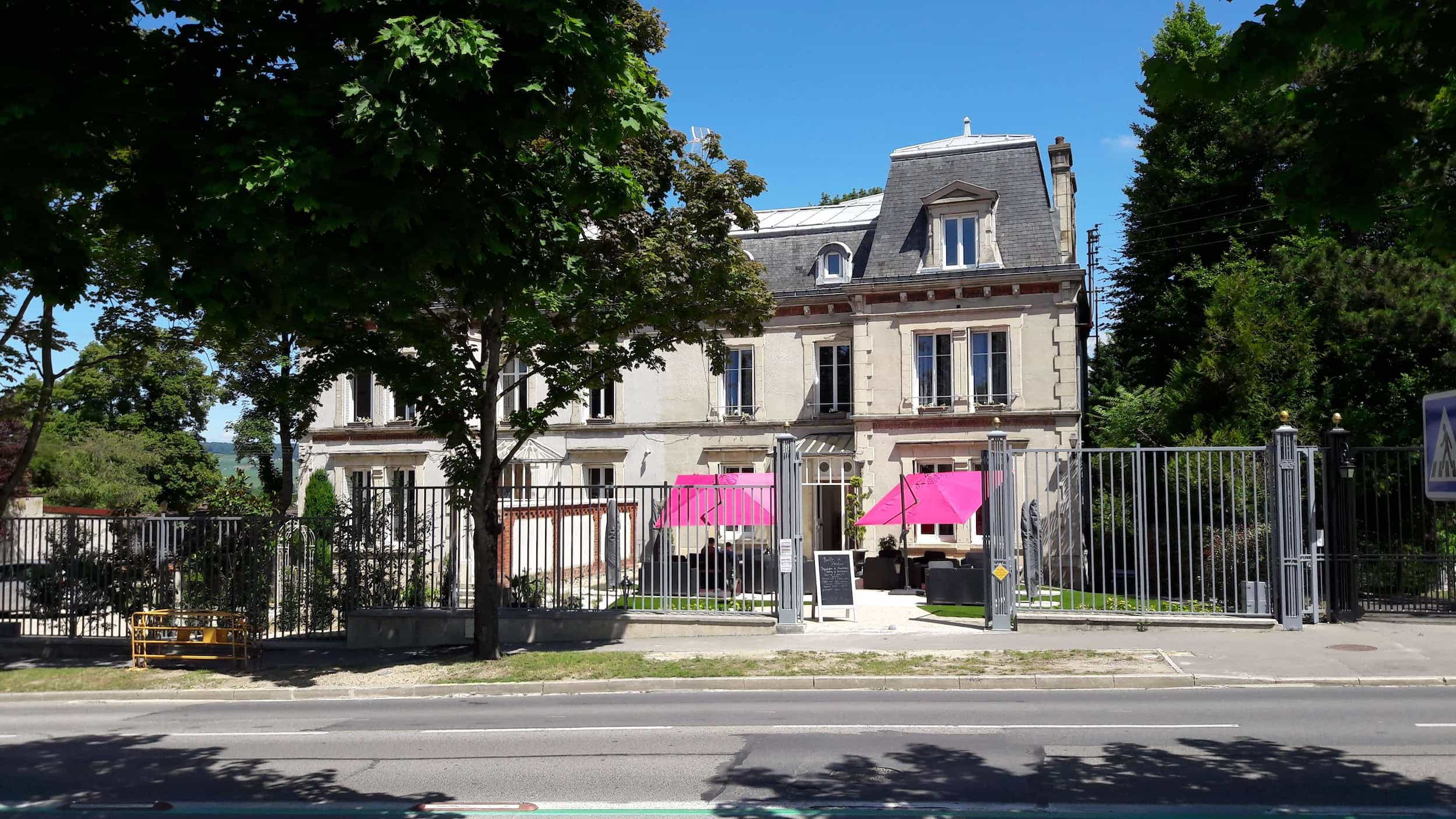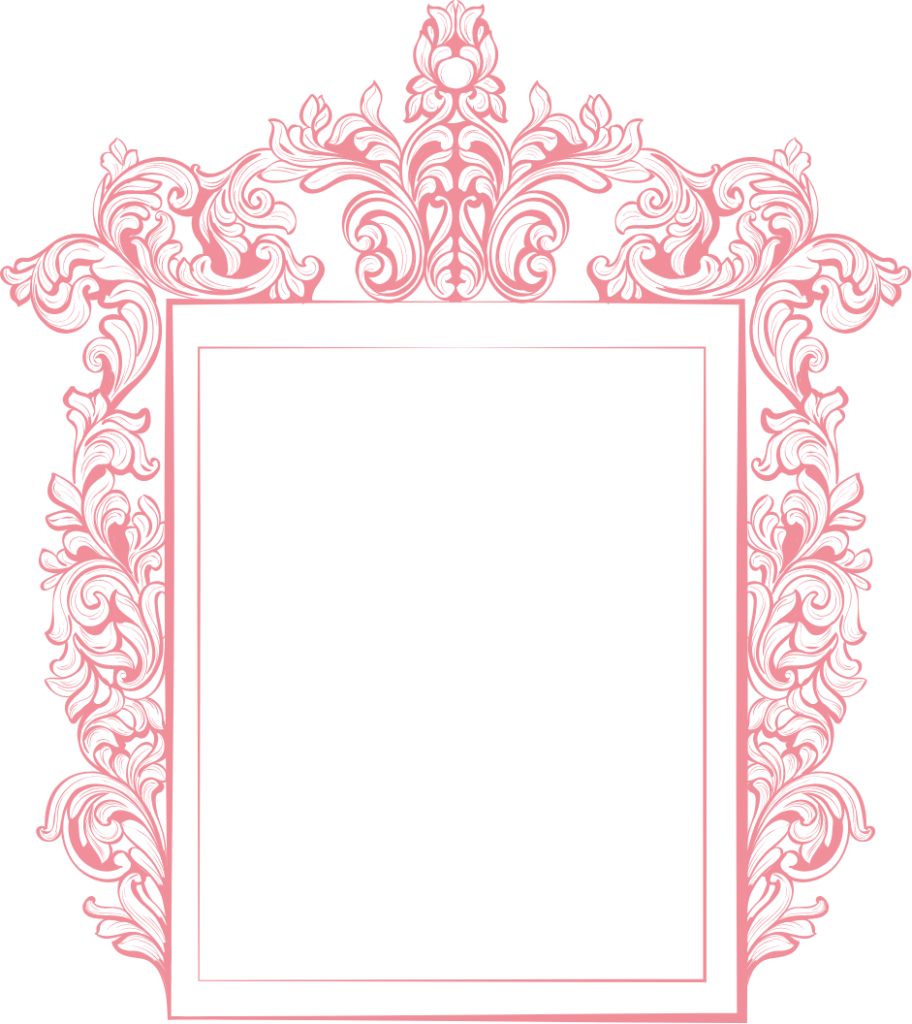 An unforgettable weekend or stay in Champagne
Listed as a UNESCO World Heritage Site, Avenue de Champagne in Épernay stands out as the most prestigious in the region and one of the most prestigious in the world. Located on this one, "La Demeure d'Élodie" will seduce you with its charm and calm while being in the heart of Épernay (10 minutes walk from the city center). This place welcomes you for a short (from 2 nights) or long stay in guests apartment at 73 Avenue de Champagne, and in rooms and suites, from summer 2023, in addition at n°71.
Stay in our 86m2 apartment that can accommodate up to 6 people, in one of our two guest rooms at the top of La Demeure or in one of our two suites with a spa bath, for a while unforgettable in this privileged setting in the heart of Champagne.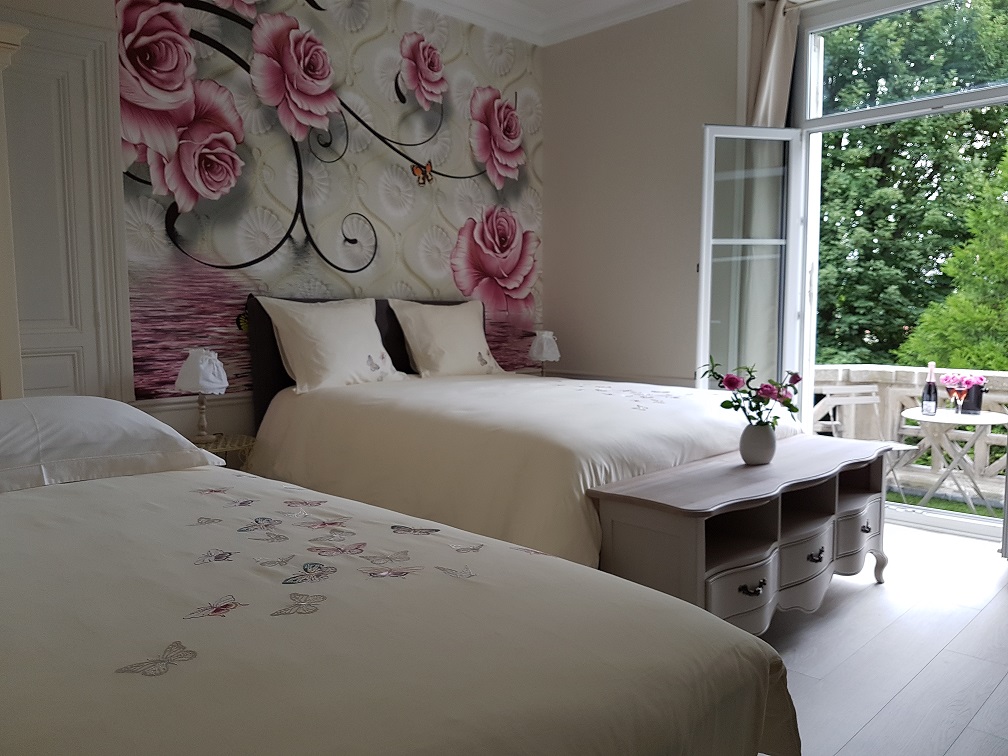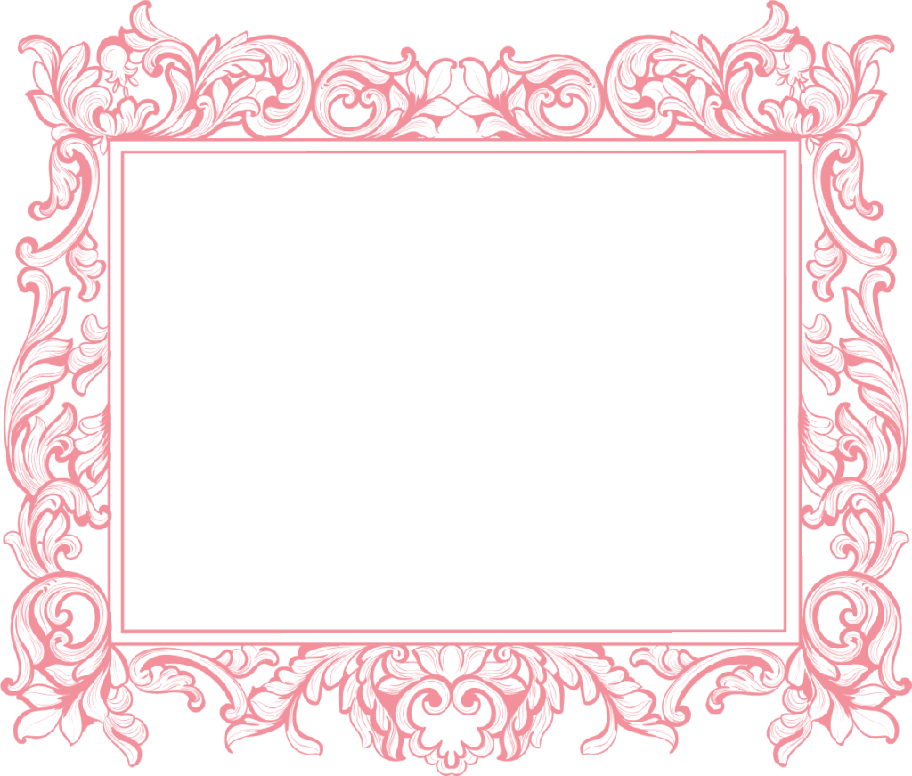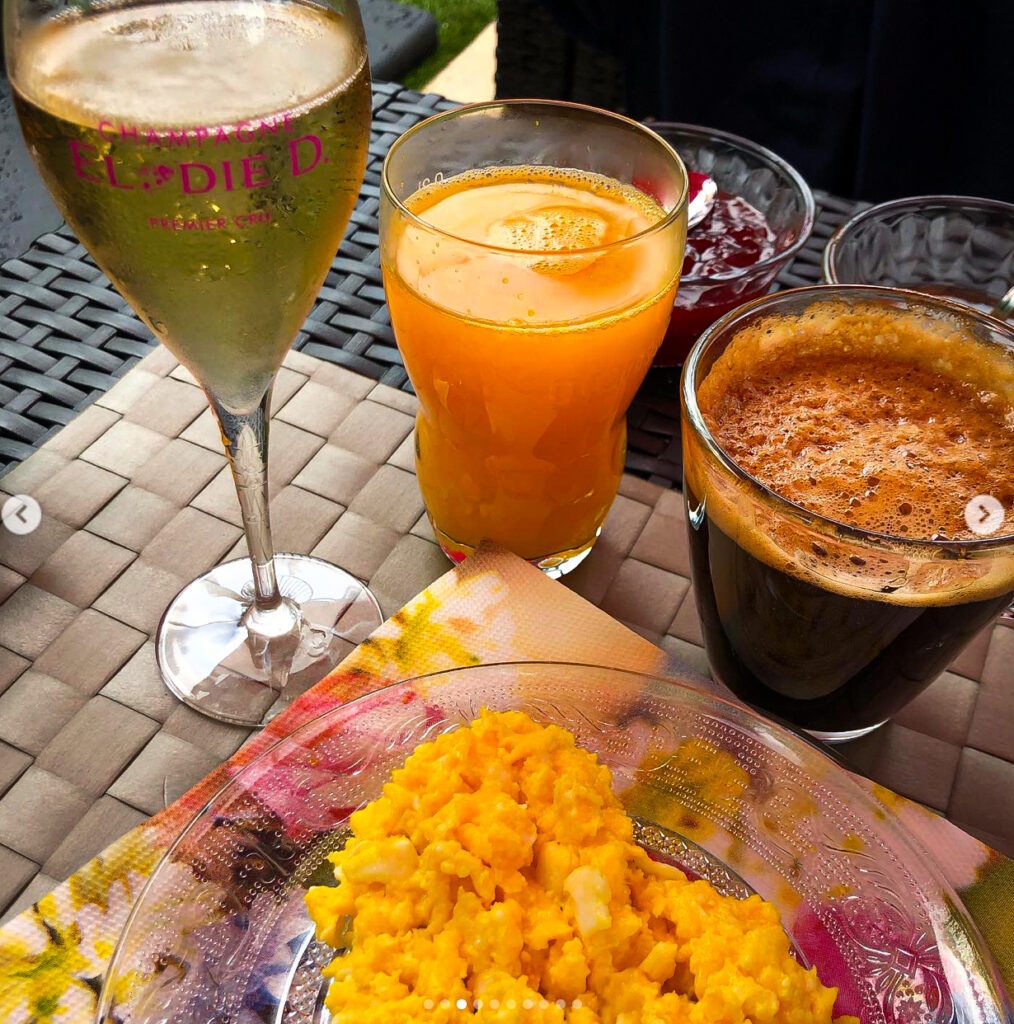 On reservation, you can eat on site at La Demeure d'Élodie. From the summer plancha to the winter raclette, from brunch to a gourmet meal, prolong the pleasant moment in our lounges or on the terrace.
During the tourist season, our hens have a city life, Avenue de Champagne in Épernay, to offer good fresh eggs for the breakfasts of the guests of La Demeure d'Élodie.
And in winter, they have a rural life in our Écueil vineyard to clean, aerate and fertilize our soils naturally.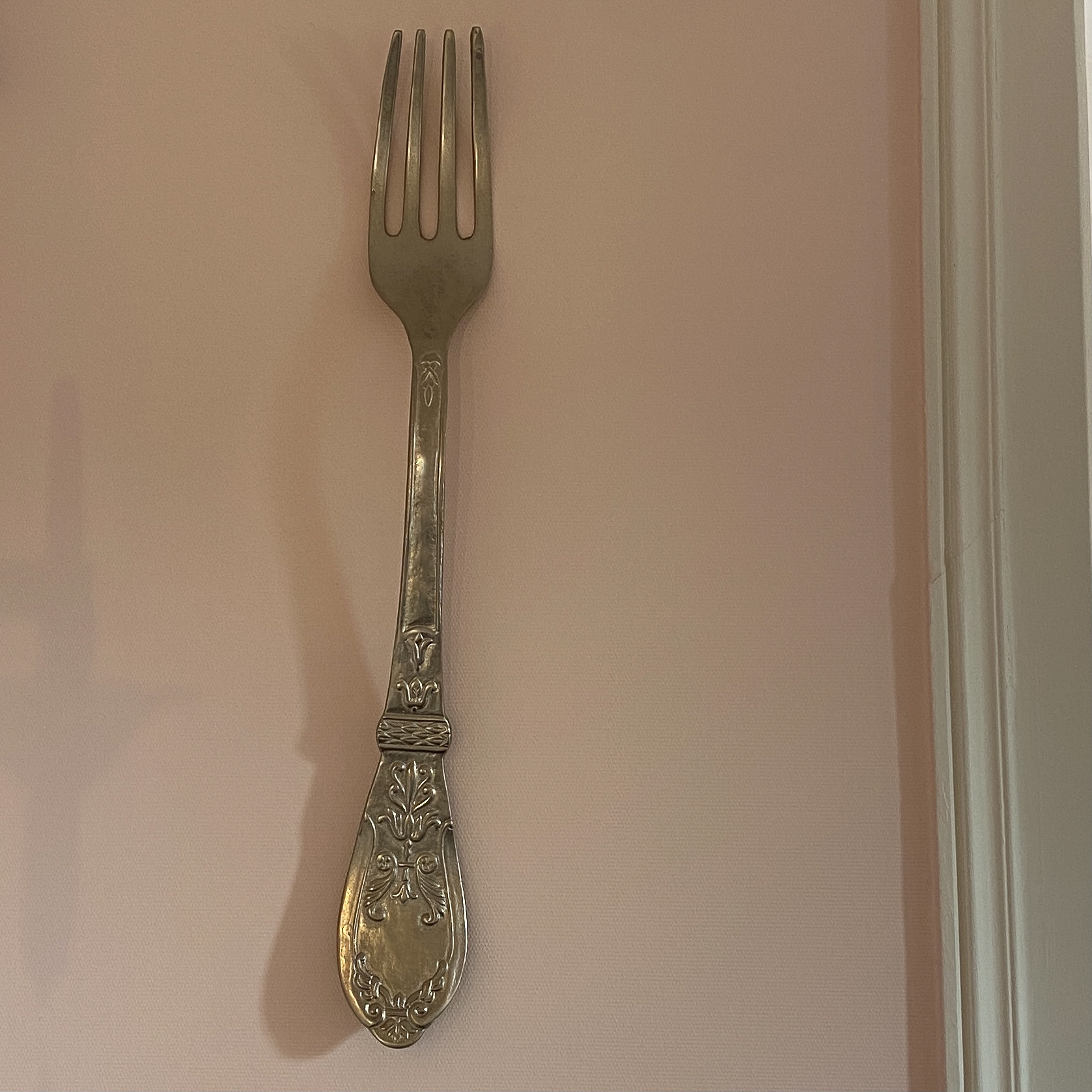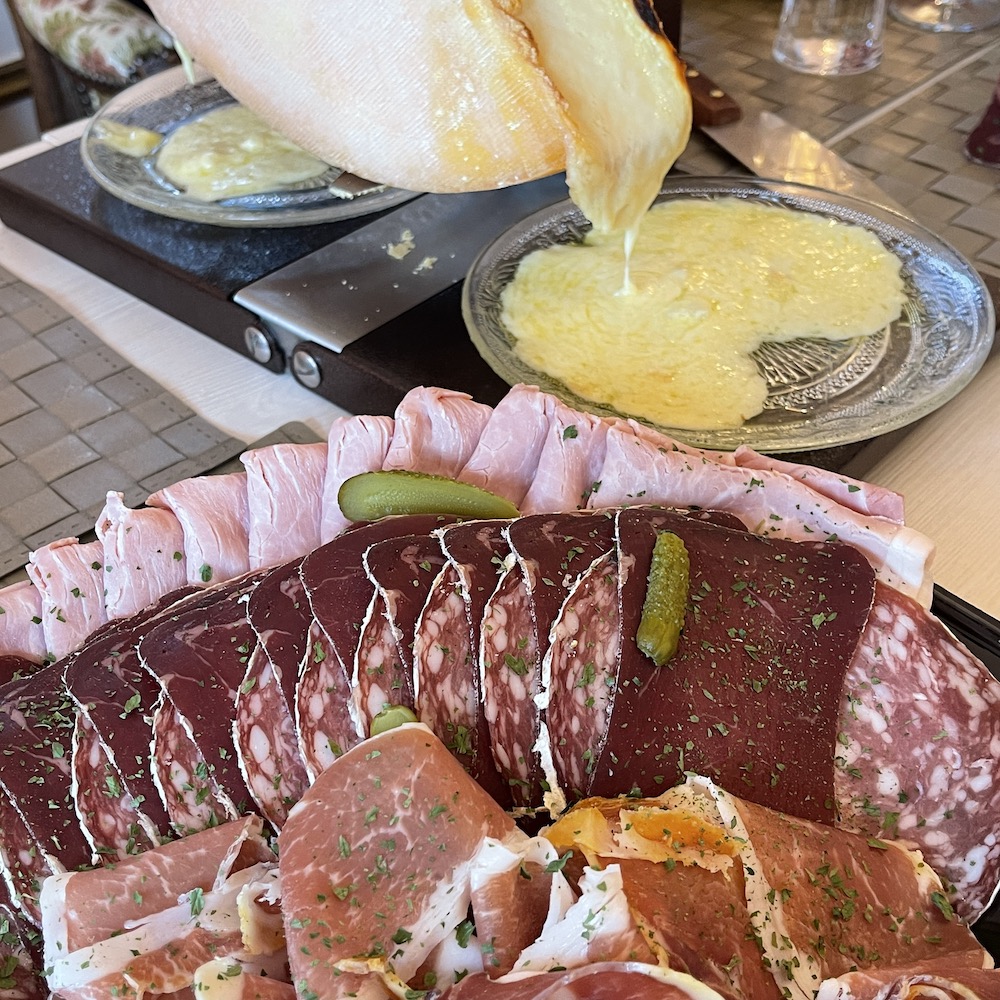 A cellar spa in Champagne
(opening soon)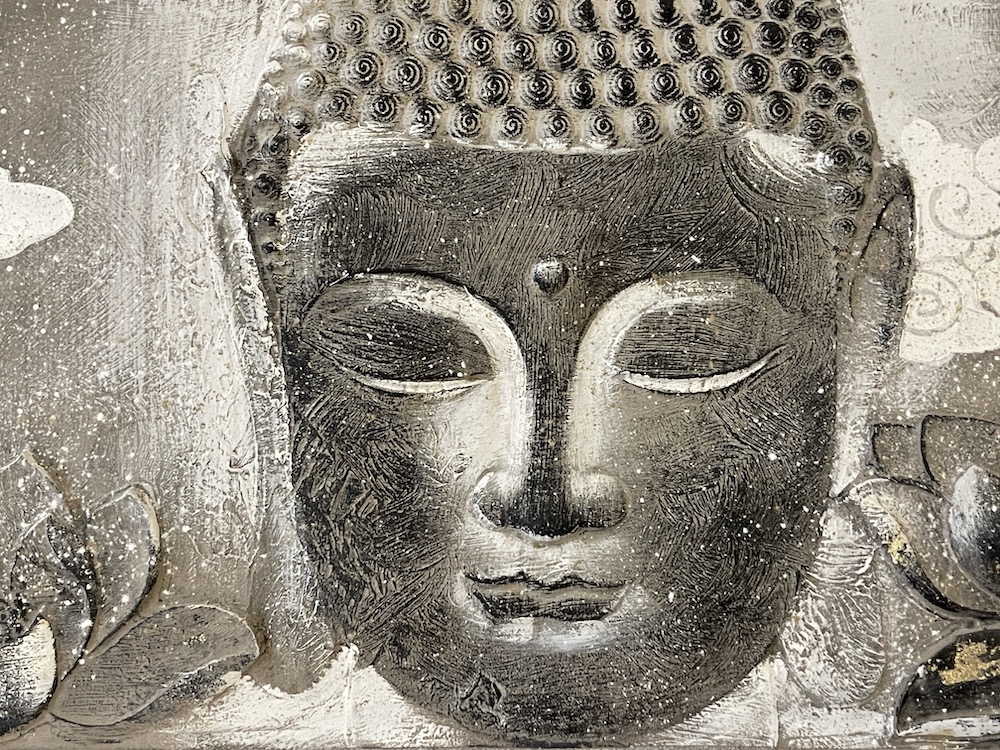 On the program: hammam, sauna, swim spa, spa and relaxation area. We offer a wide range of quality treatments provided by professionals who are experts in their field: massages, reiki, ayurveda, hot stones, reflexology, Chinese medicine….
We also organize yoga, pilate, sophrology, meditation, etc. sessions for you, in our indoor or outdoor spaces.
For a moment of relaxation alone or as a couple, a day with friends, a moment of romantic escape, a bachelorette party... Free your body and your mind at the Spa d'Élodie! Come and recharge your batteries in our haven of relaxation and serenity.
*All our treatments and activities are by reservation only.